At Netpag we have the best technology to guarantee your customers' payment
Our central axis in the collection service is respect and good treatment with the client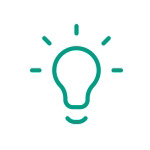 We speed up the recovery of your sales by an average of 18% in the 1st year.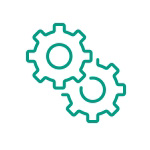 Self-management platforms with AI and digitization of processes.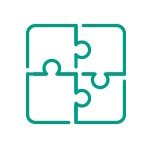 First place in 86% of all benchmarks over the last 10 months.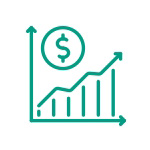 Technology and innovation using models with AI to predict the behavior of your portfolios and solve at the first contact.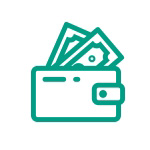 If we don't get your money back, we don't charge you.
Netpag, with more than 40 years in the world of collection, has an exclusive collection service for companies, which is carried out carried out through the work of a highly trained team of executives, who have the best negotiation tools and high-end technological support, with which the final objective is achieved: payment of debts, therefore, recovery.
The Netpag collection service, present in different countries and addresses all kinds of debts; of companies, persons or aged debts (prejudicial or judicial) and with it, the use of tools and human teams, according to each type of collection and that using the data to improve management.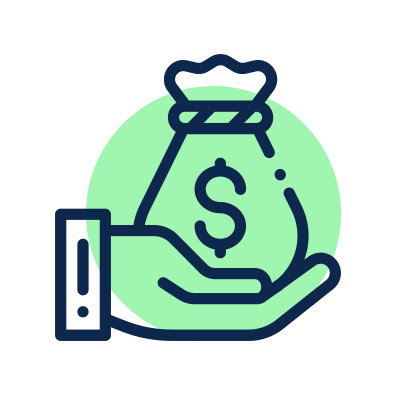 Specialized and personalized collection aimed at the final consumer (B2C), with the best omnichannel tools and predictive analytics together with the highest standards of quality and efficiency plus decent and fair treatment for customers, with a differentiated proposal for preventive delinquency tranches, prejudicial and judicial.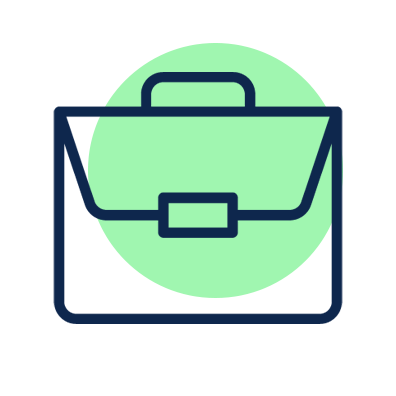 We expedite the recovery of your company's accounts receivable, significantly reducing street/DSO days, provisions and penalties, according to the preventive, pre-judicial and judicial collection stages, making the time profitable for your company.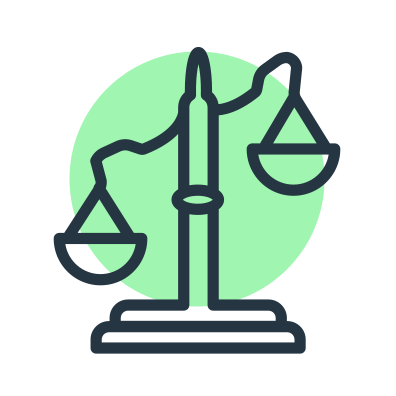 Collection efforts carried out by executives supported by all the omnichannel tools. Looking for direct contact with the client, in order to achieve the payment of the debt through a negotiating relationship, avoiding the initiation of a trial.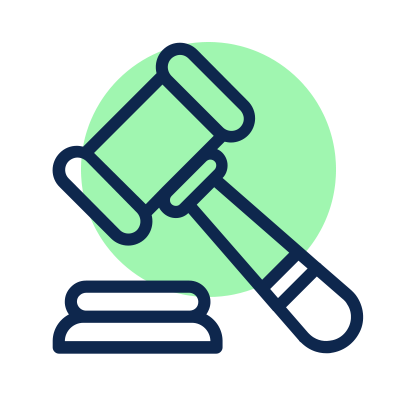 If the prejudicial actions do not prosper, we have expert lawyers in the processing of trials, who exercise all kinds of judicial collection actions, with national coverage.
And Live the netpag experience, 40 years innovating
and surprising with excellent solutions and results