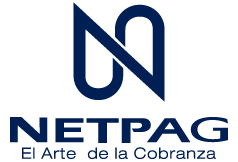 More than 40 years of experience in specialized business-to-business asset recovery services.
We want to be an active part and protagonists
the success of our clients!
We have more than 40 years of experience, we are the best strategic ally for your company and this allows us to achieve exceptional results, being number one in recovery management, contactability and customer service.
To achieve this, we have an expert team at all management levels, with differentiating objectives and great added value, which is demonstrated and validated by our current clients.
A fundamental part of our value is to continue being the best partner in Contact Center specialized financial services, delivering more than 20 multi-channel services available to our clients. Our goal is always to stand out from our competition with concrete results and facts, service excellence in each of our lines of management are our priority for each client, demonstrating it on a daily basis in our management indices with each of our services provided nationally and internationally.
OUR COMMITMENT IS TO EXCEED THE EXPECTATIONS OF OUR CUSTOMERS
INTEGRAL AND TRANSVERSAL SERVICES
Our comprehensive and multichannel collection service allows us to deliver
the right process for your business needs: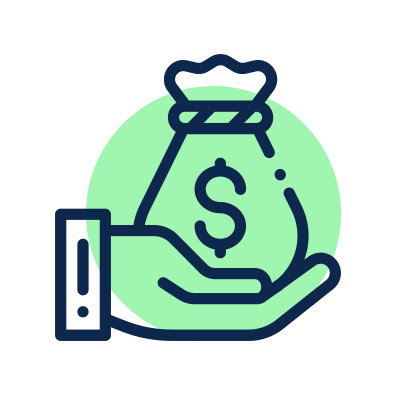 Specialized and personalized collection aimed at the final consumer (B2C), with the best omnichannel tools and predictive analytics together with the highest standards of quality and efficiency plus decent and fair treatment for customers, with a differentiated proposal for preventive delinquency tranches, prejudicial and judicial.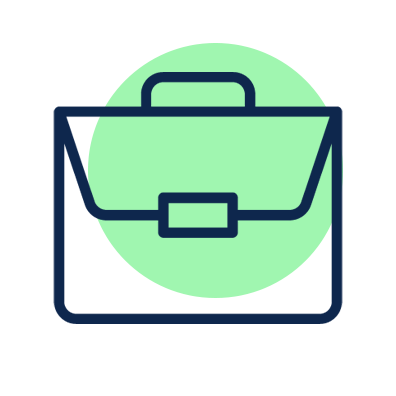 We expedite the recovery of your company's accounts receivable, significantly reducing street/DSO days, provisions and penalties, according to the preventive, pre-judicial and judicial collection stages, making the time profitable for your company.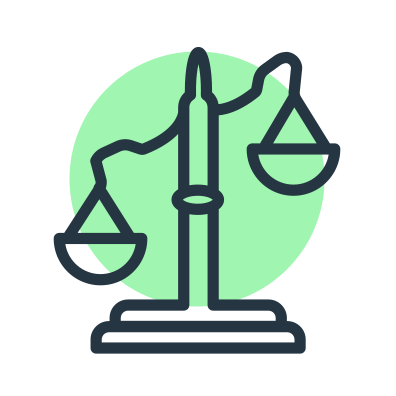 Collection efforts carried out by executives supported by all the omnichannel tools. Looking for direct contact with the client, in order to achieve the payment of the debt through a negotiating relationship, avoiding the initiation of a trial.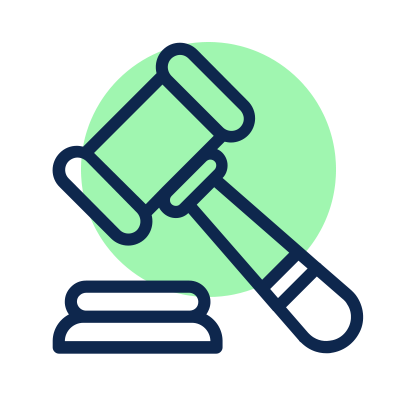 If the prejudicial actions do not prosper, we have expert lawyers in the processing of trials, who exercise all kinds of judicial collection actions, with national coverage.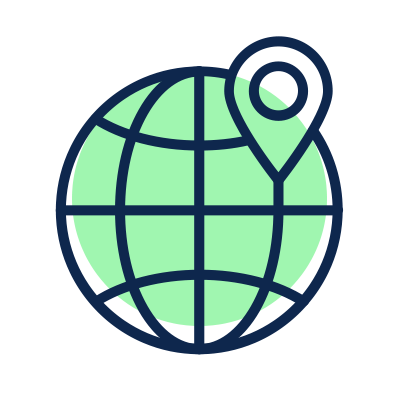 We collect, transfer and guard our clients' assets, safely, with online traceability and national coverage. We also have a customer relationship network that allows us to recover and unlock documents in arrears from both public and private entities.
Through collaboratively defined Telemarketing and Telesales strategies and actions, we increase sales and customer retention, offering them a personalized experience that optimizes the sales cycle.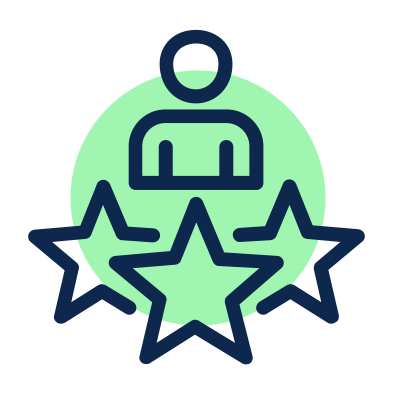 We offer an agile, flexible, effective customer service with high quality standards, analyzing the root cause of the process to offer business solutions that reduce risks and transform them into opportunities.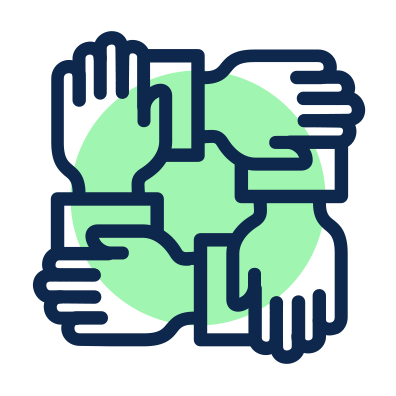 This service allows you to simplify and optimize the processes of human resources and administrative tasks of your company, reducing your operating costs, optimizing the times of each process and serving your customers through your preferred channel.
And live the netpag experience, 40 years innovating
and surprising with solutions and results of excellence