We expedite the Recovery of your company's accounts receivable
We support your business with solutions for profitable and sustainable growth.
B2C People Collection
Collection service to people with the best results in the industry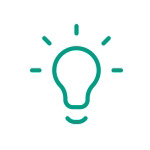 Innovation strategies and methods such as OMNICHANNEL.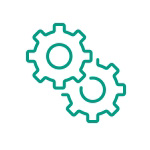 74% of the BENCHs in first place in the last year.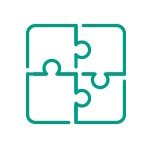 Within our B2C collection, we have expert executives with constant training on negotiation knowledge.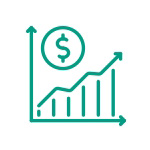 Control and analysis tools to outsource your collection with us.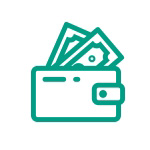 More than 12MM monthly transactions.
The B2C collection of Netpag is based on the knowledge that accounts receivable are a key factor for the business and that the timely management , will generate a differentiating value at the time of customer service, which will result in the payment of the debt.
The main added value of the Netpag collection model is that it manages to combine experience with negotiation tools
and business intelligence, which together with omnichannel, allow us to proactively identify management priorities and, through our digital suite, propose solutions to our clients that facilitate recovery and jointly seek obtain the best results in the industry.
And Live the netpag experience, 40 years innovating
and surprising with excellent solutions and results