We support offline customer service with a specialized team
Achieve higher productivity at a lower cost with an optimal and effective back-office management
Backoffice
Back-office service

The department's ability to work without the client online.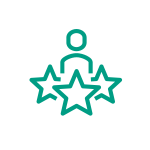 Specialized personnel in incident management.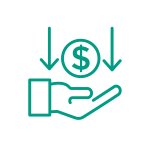 Improved customer service.

Tools and technologies necessary to efficiently carry out back-office processes.
Netpag's Backoffice service is a direct support to the tasks performed by the agents in the "front office," and it is focused on handling pending tasks that cannot typically be resolved directly during an incoming call.
Through this service, we simplify and optimize the human resources processes associated with the administrative tasks of your company. In this way, we manage to reduce operational costs, optimize the time for each process, and improve customer service through the preferred channel.
And experience the Netpag experience, 40 years of innovation and impressing with excellent solutions and results